Shopping Cart
Your Cart is Empty
There was an error with PayPal
Click here to try again
Thank you for your business!
You should be receiving an order confirmation from Paypal shortly.
Exit Shopping Cart


Imported from Germany
Cuba Von Manitoy
(CH Umberto Dei Roeri x CH Jaipur Von Der Flachswiese)
We are very excited to announce the arrival of our very beautiful new girl Cuba that has arrived from "Boxer Von Manitoy" Boxer breeder in Markt Schwaben, Germany. We are very honored and happy to have this beautiful girl as a part of our family and that Tomasz & Yvonne Marek are trusting us with this beautiful baby girl who has an amazing and sweet temperament, she is a huge hit with all of the kids her at Havenwoods Boxers. Cuba has adjusted so well in her short time here. She shows great intelligence and curiosity. Cuba loves to please and the praise and treats she gets as a reward. She snuggles and sleeps with the human babies and she is so very gentle with them. With the older kids she is more rambunctious and outgoing. She is the perfect puppy! Thank you Tomasz and Yvonne Marek .♥
We here at Haven Woods would also would like to thank Libby Haver of Northwoods Boxers!! If it wasn't for her we would not have Cuba. She is the one who discovered this beautiful litter.
Cuba has a pedigree that is one of the best we have seen, you will not find this combination anywhere else in the US! Both sides of her pedigree compliment each other perfectly. She is the ultimate puppy here are just a few of the best boxers in history who make up her pedigree:
We start with her parents! Her sire is Ch Umberto dei Roeri and her dam is Ch Jaipur von der Flachswiese, Just these two names make us so very proud and honored to have Cuba as a family member and a breeding prospect but she also has the following magnificent boxers in the first five generations of her pedigree!
CH Norton Dei Roeri, ATIBOXSIEGER Olimpio del Colle dell'Infinito, CH Tito Del Colle dell'Infinito, MULTI CH Caos dei Cavalieri dei Monferrato, ATIBOX CH Atlanta vom German Dream, VDH-CH, INT. CH. Quinto vom Schlingengrund, MULTI CH Fausto von Santana, MULTI CH Ibsen von der Sembacher Flur, CH Fedra del Colle dell'Infinito, MULTI CH Aaron dei Cavalieri del Monferrato.
You just could not ask for a better pedigree! Cuba walks in the big pawprints of some of the most famous and influencial Boxers in Europe, we expect great things from this beauty.
We are still in the works with this page. So it may change daily. Sorry for the inconvenience..
C Litter- CH Umberto Dei Roeri x Jaipur Von Der Flachswiese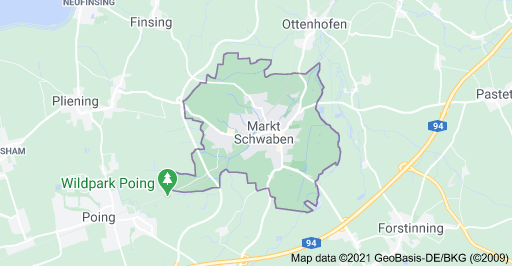 /